SCV Connected
Helping one more neighbor in a community of over 212,519 people feel seen, heard, & cheered for.
Contact
Learn More
SCV Connected is a brand new podcast with a mission to connect all of us who call Santa Clarita home. Featuring small local businesses and celebrating those doing meaningful and impactful work. SCV Connected is an opportunity to discover resources, people and incredible stories right here in our backyard.
SCV Connected: A community where everyone is connected locally and globally.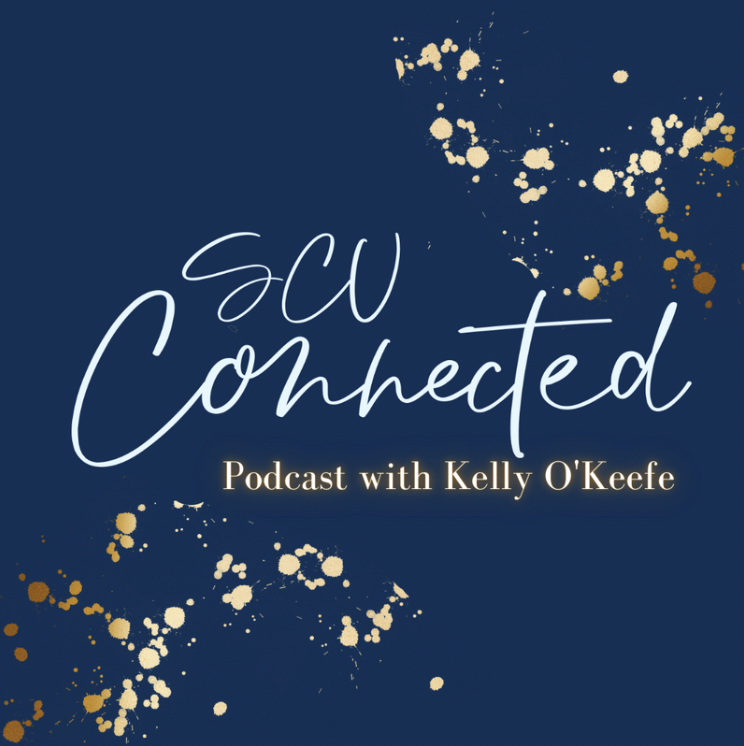 "Kelly O'Keefe is an assest to the SCV …"
Kelly O'Keefe is an asset to the SCV and has been an integral part of the Princess Cruises Community Service Team which strives to improve the communities in which we live and work.  We would not be able to impact the people of our community as much as we do without the dedication of Kelly and her leadership.  Her positivity and enthusiasm is apparent in every project she is involved with and I am fortunate to be able to work with her.
– Debbie Holbrook, Princess Cruises

"What impresses me most about Kelly is her drive…"
Kelly O'Keefe is an integral part of the Princess Cruises Community Service Team which strives to improve the communities in which we live and work. She has been an active part of the committee leading many initiatives for multiple years. This honoree introduced Princess Cruises to the local nonprofit Family Promise of SCV which resulted in a campus-wide drive for the organization including attaining the attention of local media for Princess Cruises. She led princess cruises' first company-wide Graffiti Removal Volunteer Day in conjunction with the City of Santa Clarita, where princess employees were able to roll up their sleeves and volunteer to help beautify our great city. 
Her involvement on behalf of Princess Cruises reaches many organizations in our valley including the Michael Hoefflin Foundation, Child and Family Center and Avenues SLS. She also continues to give back outside of Princess and coordinated a successful inaugural Poker Tournament and is currently planning an inaugural Poker Golf Tournament directly for Family Promise of SCV.
-SCV 40 Under Forty
SCV Connected Podcast
Listen Now!
Our podcast is available on the following platforms: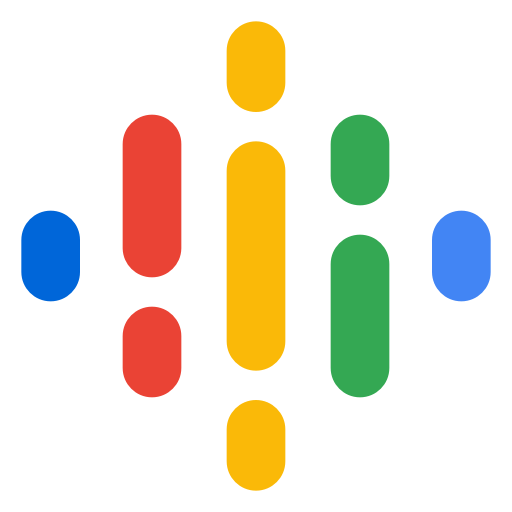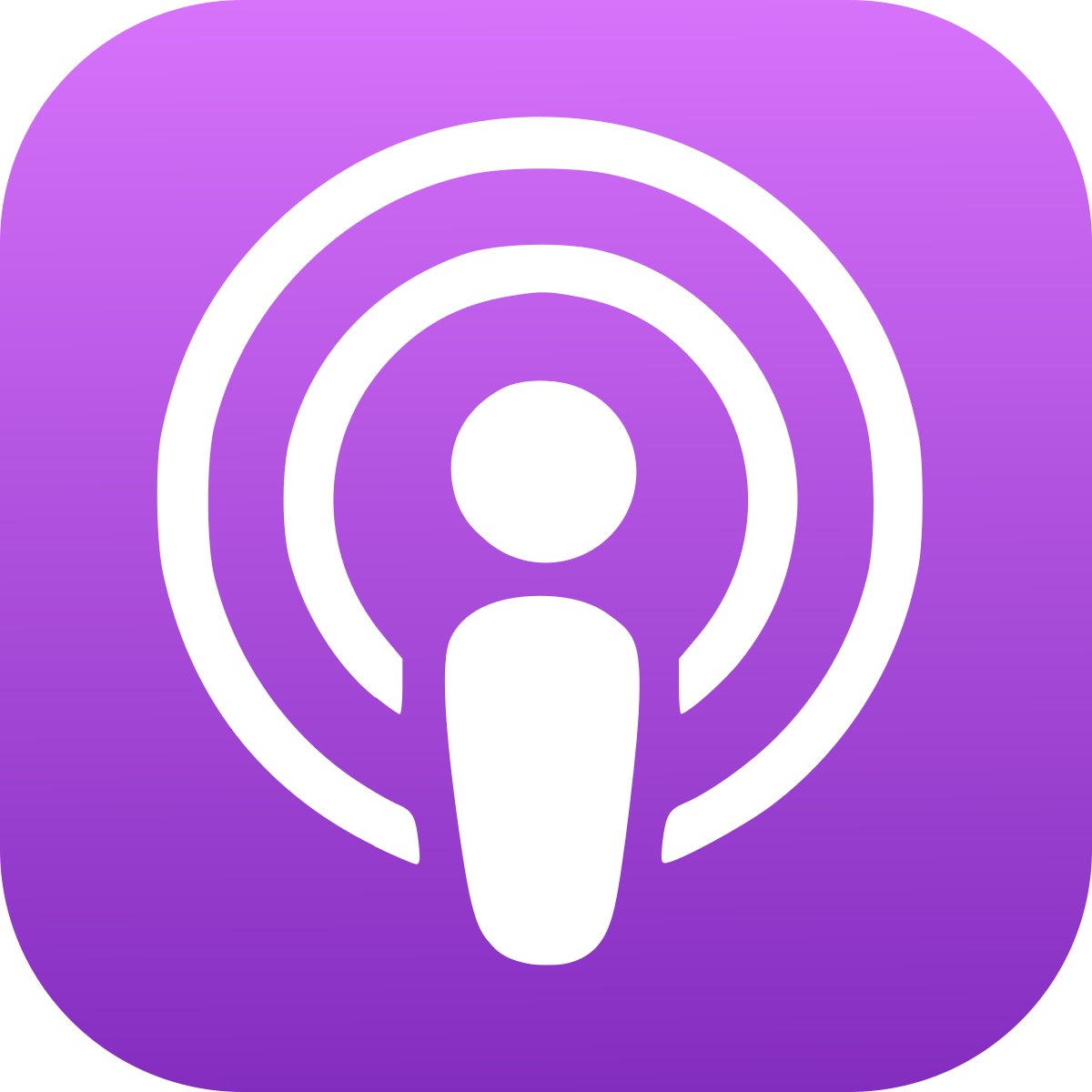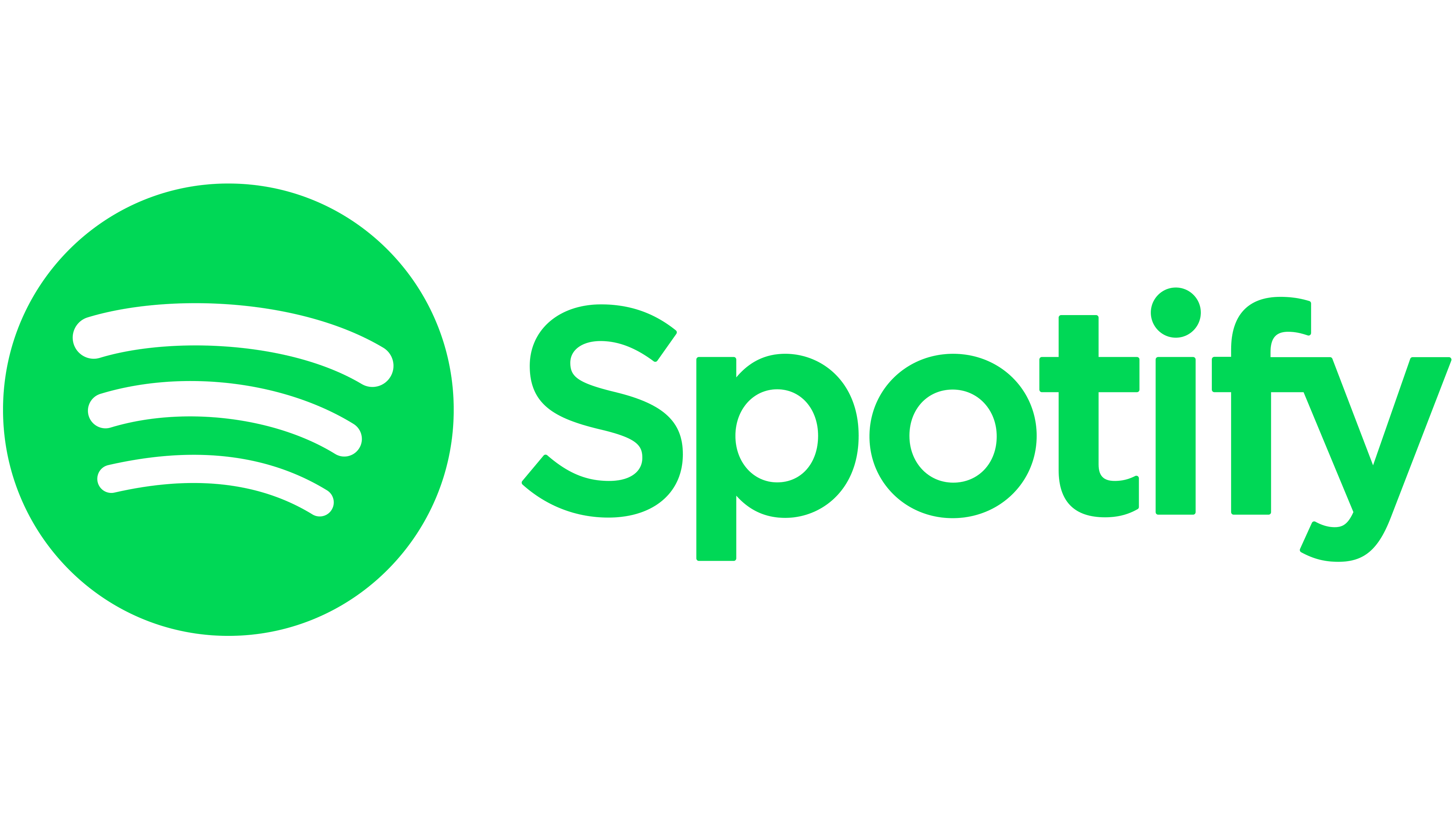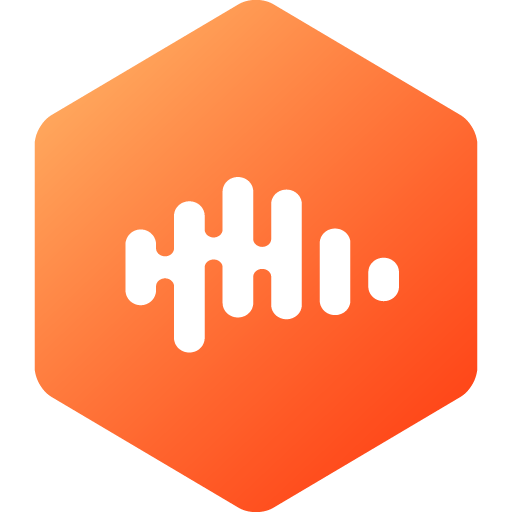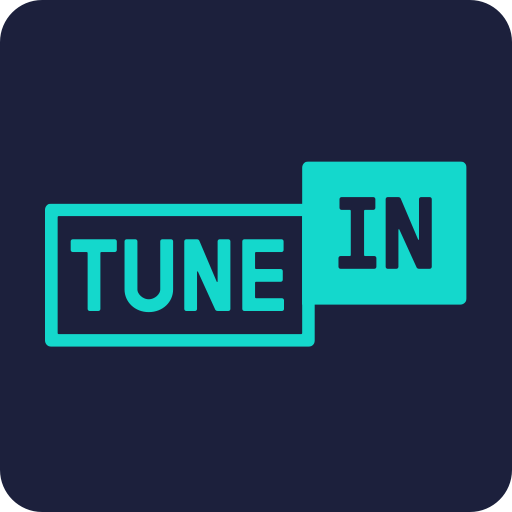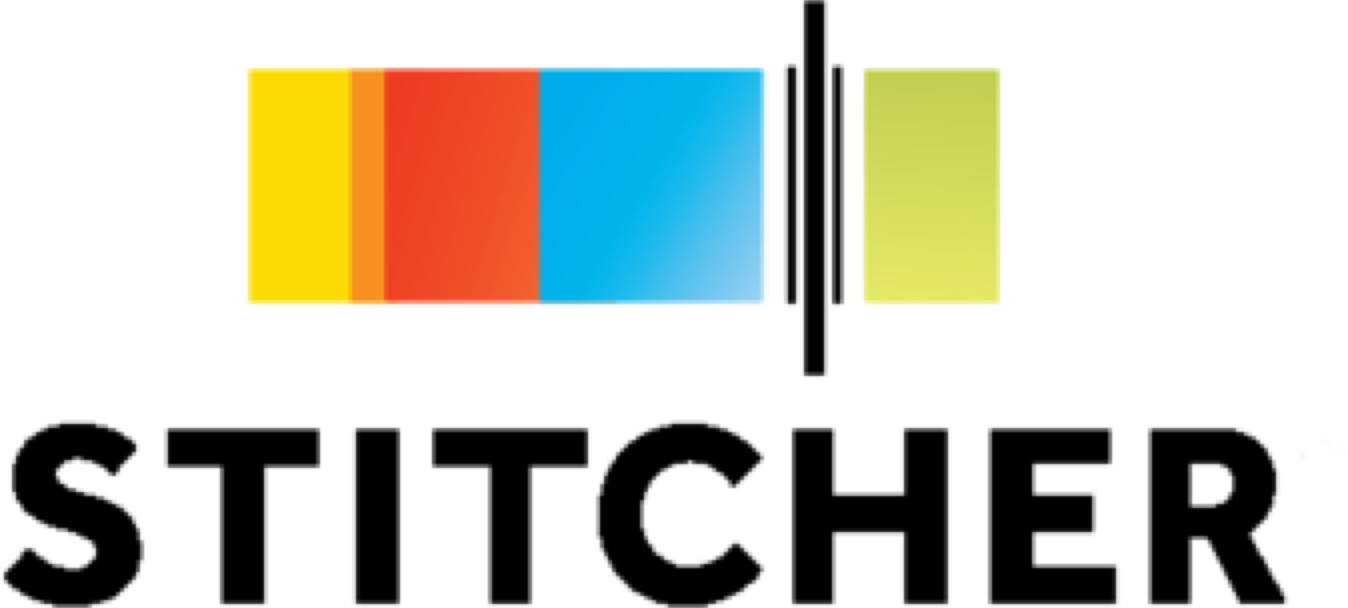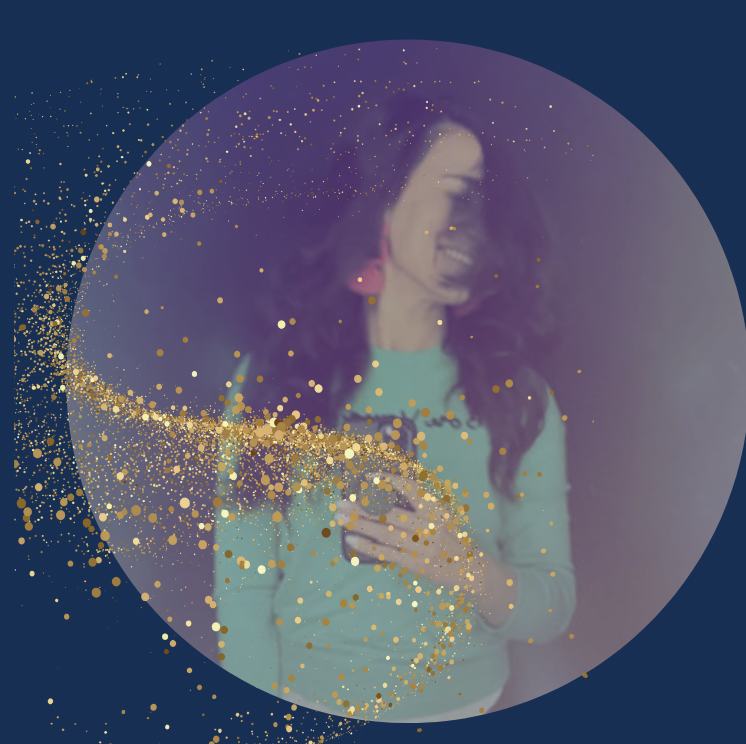 I transformed my life by getting connected locally and globally and can do the same for you!
As an Enneagram Type Three who loves work, I take pleasure in checking items off the to-do list. I often put tasks before people and forgoing fellowship with others. I've struggled to feel rooted in community and longed for a sense of belonging, connection, and unity.
However, I always find myself in community based situations. Which is probably because I'm ambitious, energetic, and love bringing people together. The challenge is, I just want to go hide in the bathroom once I bring everyone together. 
I was selected as one of Santa Clarita's Forty under 40 award winners for 2019. I represented the largest employer in Santa Clarita, Princess Cruises,  at various nonprofit events. In my free time I plan and coordinate fundraising events for local non-profit organizations. 
I can be seen driving around town signing and dancing in my car with my two young daughters. I love the idea of community and that we are better together, but sometimes community is messy because we are messy. I've had my fair share of mess ups and mistakes and I'm here to tell you living connected in community isn't always easy but it's worth it!
"Connection is the energy that exists between people when they feel seen, heard, and valued; when they can give and receive without judgment; and when they derive sustenance and strength from the relationship." 
Brené Brown
Kelly O'Keefe 
Owner of SCV Connected
You have a message brewing inside of you. You know the value of stepping into the arena, but you have no idea where to start. That's where I come in. 
I teach experts, authors and entrepreneurs how to find their voice and build a following using the power of podcasting. Whether you're looking to build a brand, or just build confidence, I can help.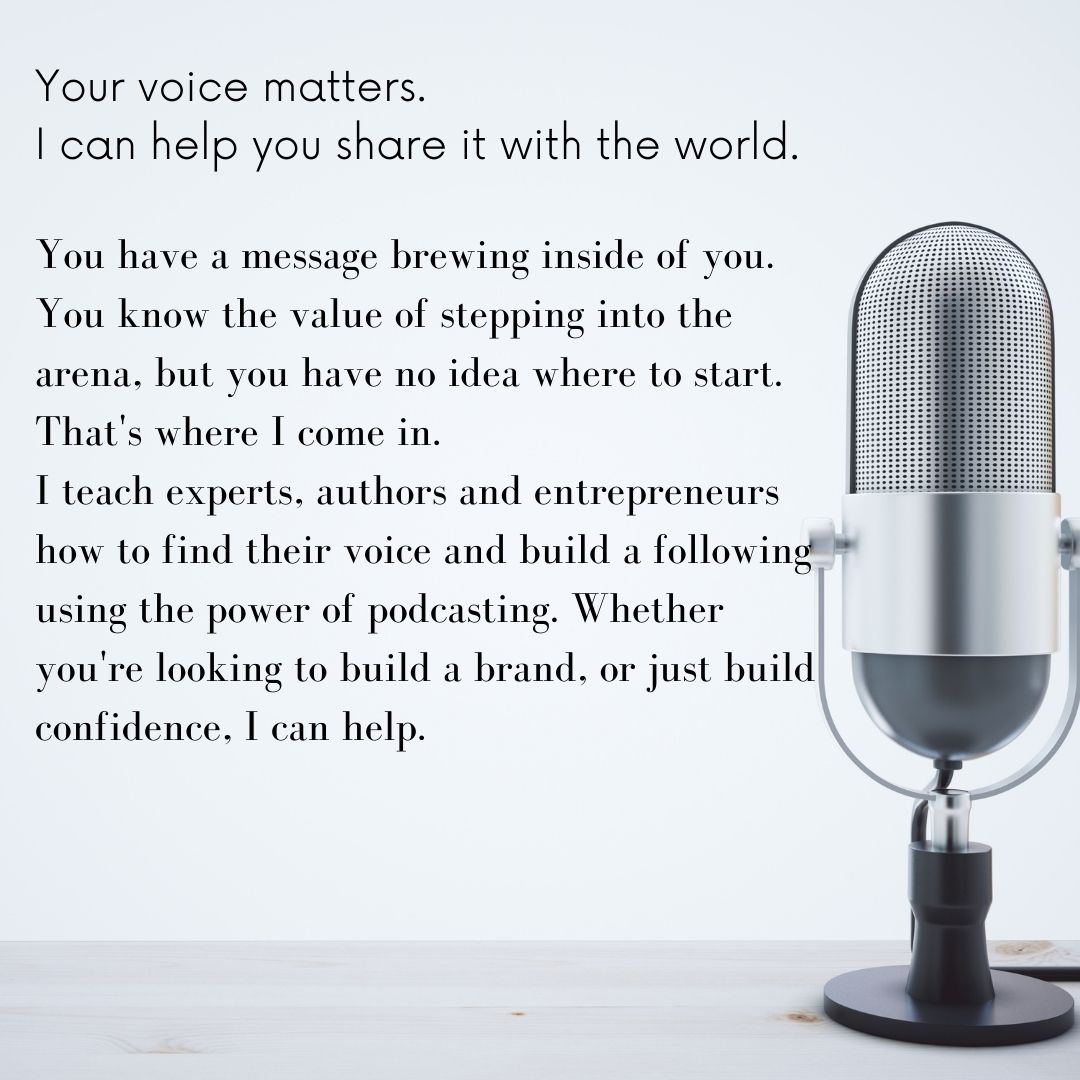 We have Big Dreams, to make your Big Dreams come true!  We got into this business because we wanted to take a new approach into making a living that we felt the business' around us were not doing.  We believe in people.  We want people to know that it is still okay to dream, pursue, and thrive no matter the hand that you were dealt in life.  If you've dreamt of producing a new show, coming up with social media content, or if your business is looking for a new-creative way to connect with your clients, we will breathe life into that dream and give your voice a platform to spread its message.  We made our dreams come true, so we know the commitment and support it takes to make them real.  Dare to dream big again!  After all, it's the name of our business for a reason!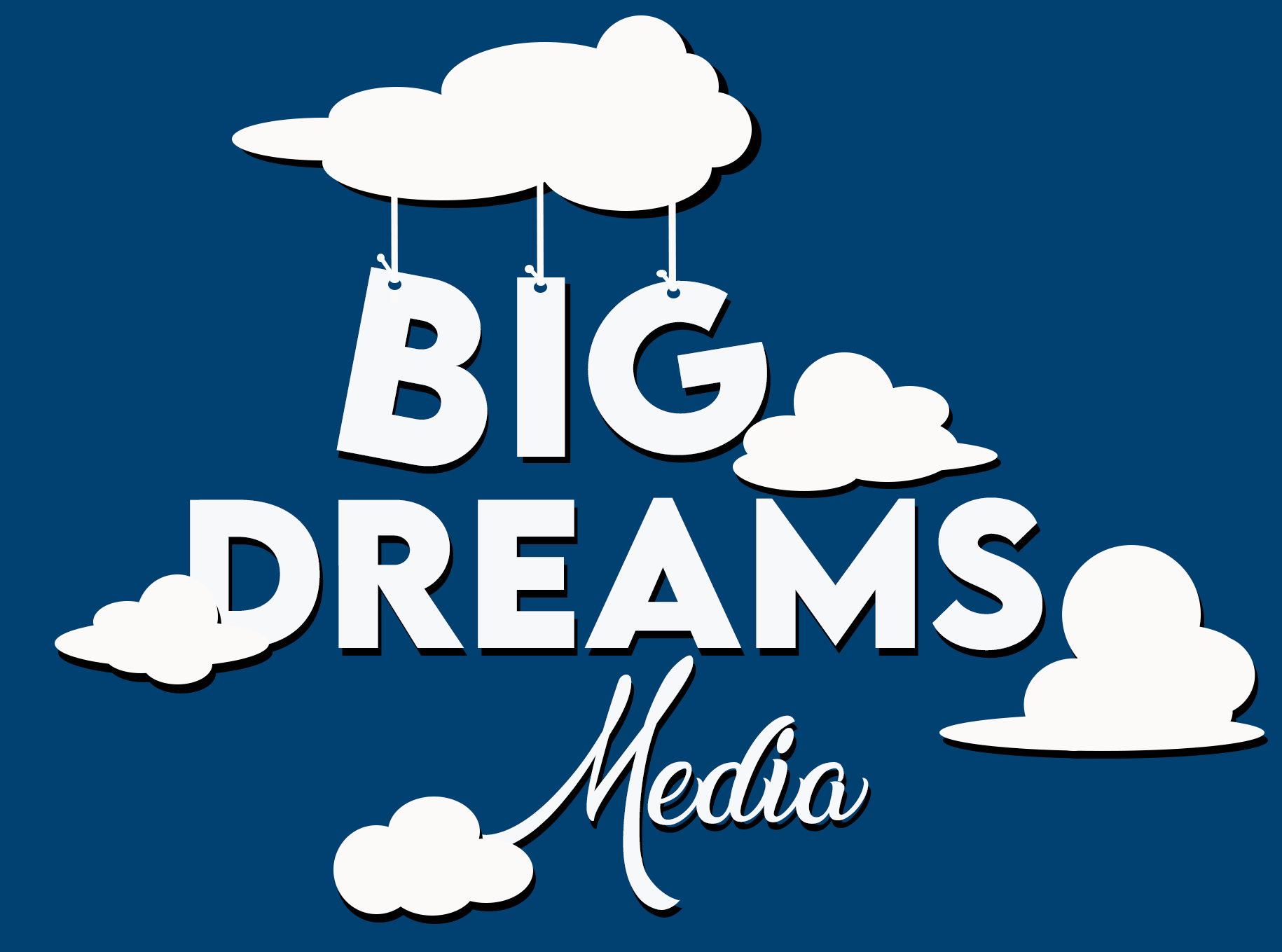 Looking for a way to collaborate with our team? Learn more here! We would love to hear from you.
Goodwill
10% of every sponsorship goes to fight homelessness right here locally in Santa Clarita.
Contact
Send a message //
Looking to get in contact with us? Feel free to give me a call or send me a message. I look forward to connecting with you!