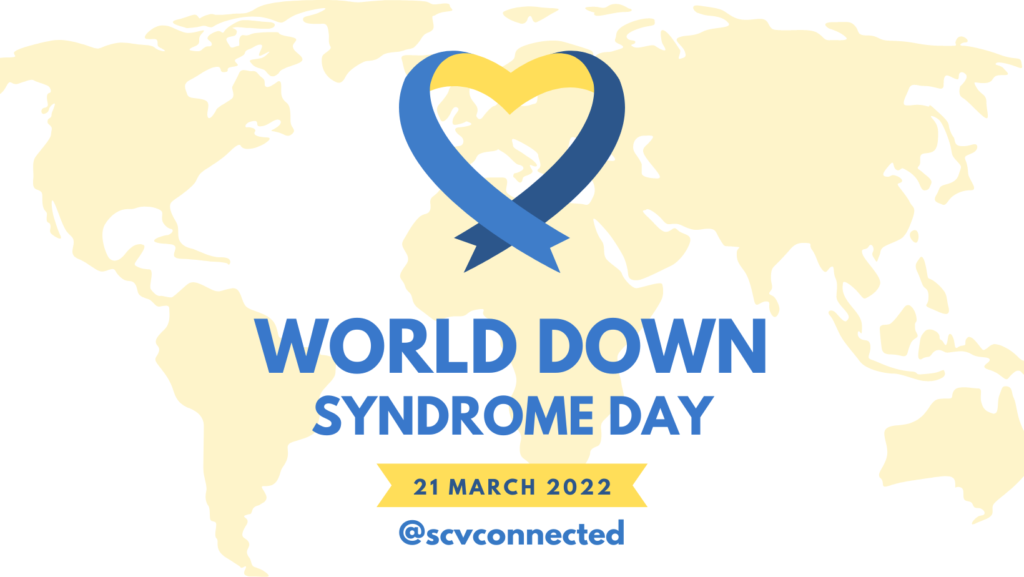 I'm so proud of our schools here in Santa Clarita, CA – since getting involved with my children's PTA organization it came to my attention that our public schools participate in a program called Circle of Friends. This program is all about creating a path to inclusion through friendship. Finding out about this information caused me to pause and really give gratitude and thanks for all the things seen and unseen that our schools are doing each and every day. It's far too easy to focus on where things might be falling short of or deconstruct systems that are in place but a simple perspective shift can really be humbling. We are so blessed to have so many (public and private) options in education here in the SCV. Our phenomenal public schools have some of the most incredible educators I've ever had the honor of getting to know.
This makes me think back to my time volunteering in Haiti and how students would travel so far, in some cases hours, for the opportunity to learn and be educated. #humbling
Just a little perspective shift for today to leave you overflowing with gratitude.
Xoxo Kelly