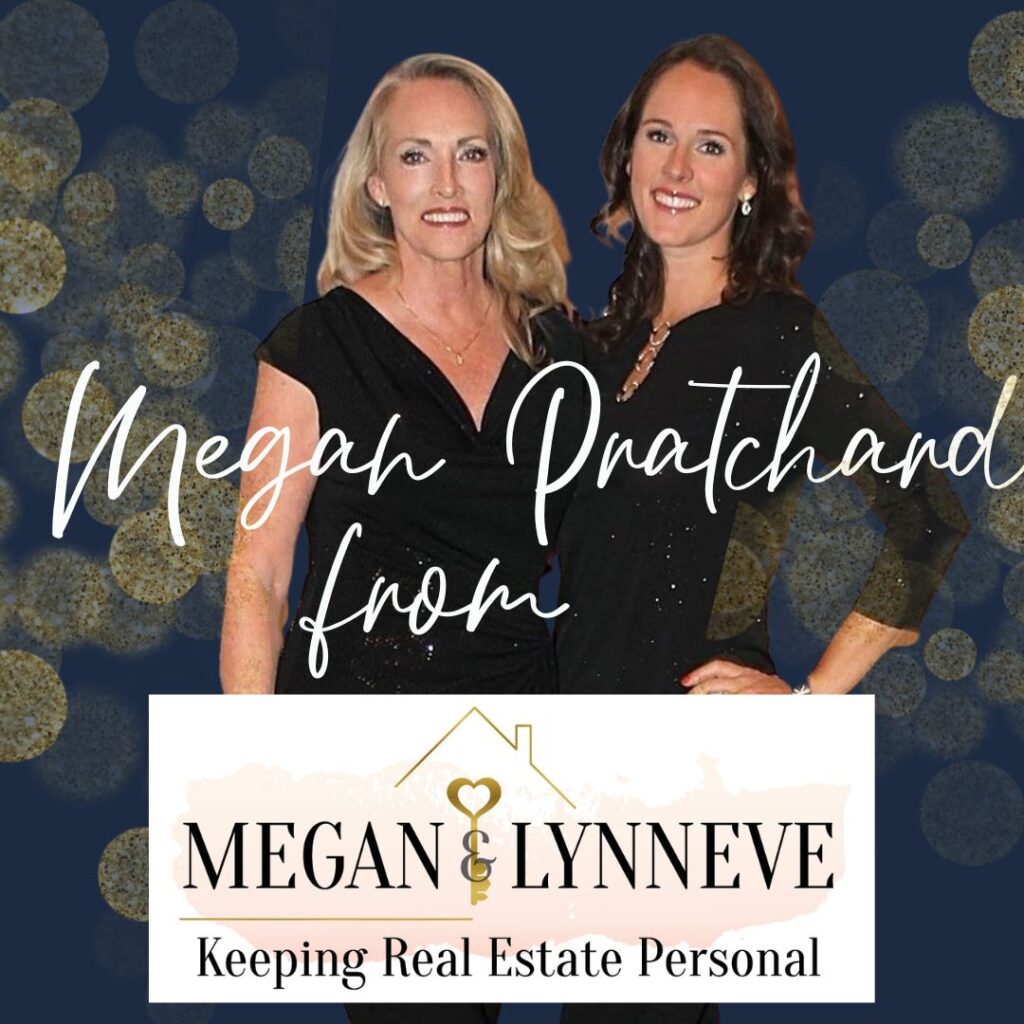 One might think going into Real Estate in Santa Clarita, CA would be a no-brainer since the City of Santa Clarita is ranked one of the safest in the nation coming in at number four in a recent poll.

On top of that, a recent study by WalletHub ranked the City of Santa Clarita as the 31st Happiest City in America!
Santa Clarita is a highly competitive market because it's a great place to live, work, and play. We discuss what separates my guest from her other colleagues in the industry and why she says there is an agent for everybody.
I introduce to you our friend and neighbor Megan Pratchard from Megan & Lynneve with Keller Williams VIP Properties

Megan Pratchard and Lynneve Hays are a mother-daughter team with 36+ years of combined experience. In this technology-driven industry, they keep the best of both worlds offering high-tech services to their clients while still always "Keeping Real Estate Personal".
Show Links:
Intro and Outro Music from local SCV resident Kayla Grill
https://www.instagram.com/kaylerj7/?hl=en
https://linktr.ee/kaylerj7

Guest Show Notes:
https://www.keepingrealestatepersonal.com/contact
https://www.keepingrealestatepersonal.com/
https://www.instagram.com/realtormeg/
https://www.facebook.com/people/Keeping-Real-Estate-Personal-Megan-Pratchard-Lynneve-Hays/100063496454883/
@realtormeg
Questions? OR if you or someone you know might be interested in sharing their story contact [email protected]
Support for the show: Hit follow on your favorite podcast app. SCV Connected is on Instagram, Facebook, and YouTube.
Until next time…stay connected!