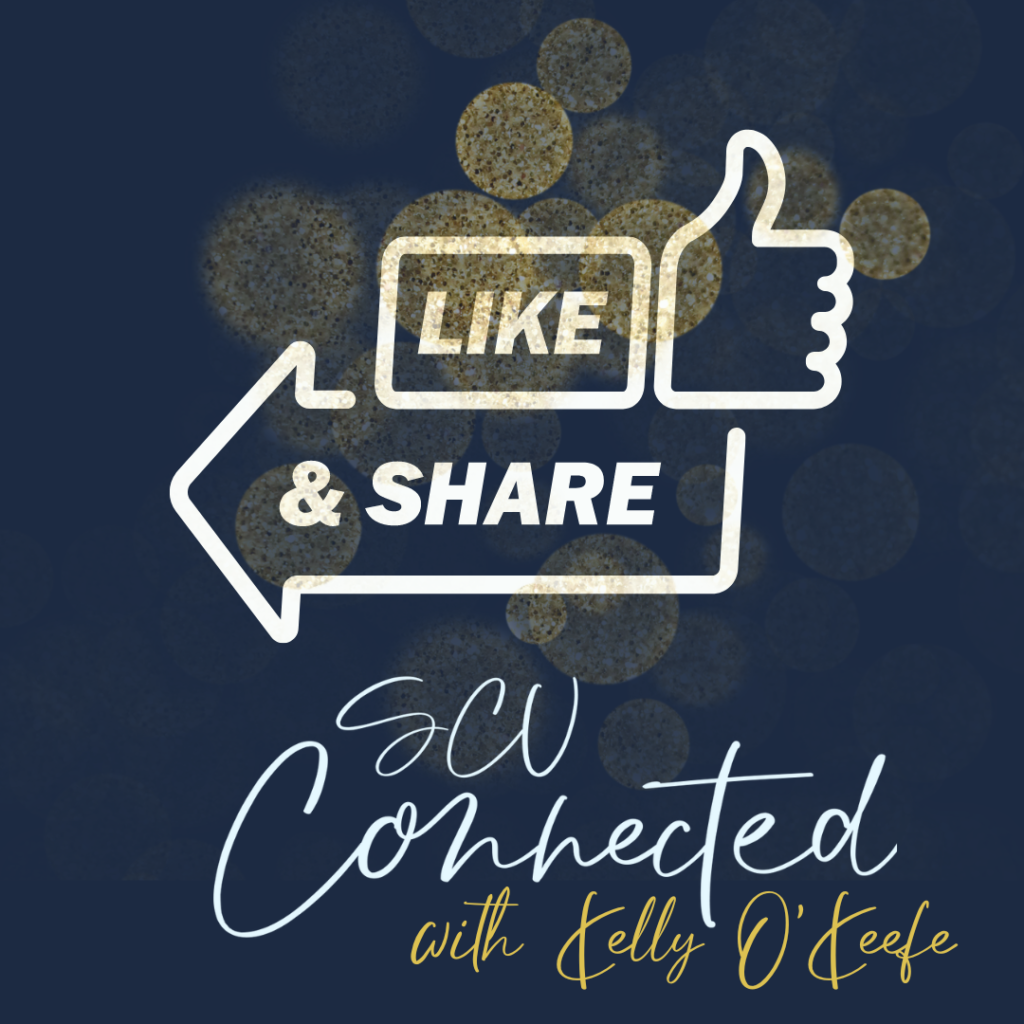 Grab your coffee, tea, or wine and pull up a seat, and let's chat. Unfiltered – because that's when the greatest connections happen. Plus, when a group of women get together, let their hair down, and share their purpose and passions magic happens.

The four women of the RISE foundation are the perfect example of what happens when women get authentic, passionate, and real about their purpose and life's work.

The women of the RISE foundation are the women next door in our local community putting together their talents & strengths to Reach | Invest | Supply | and Empower children and families in foster care by bringing together the community and providing that village!

In their own words — "The RISE Foundation supports children in foster care, foster parents and workers, and young adults who are or have aged out of foster care. We provide resources that will ease transitions and improve living conditions. RISE encourages awareness and motivates community participation in support of children and young adults in foster care".

Come and listen in on my conversation with Executive Director Kari Phillipps, Treasurer & Co-Founder of the RISE foundation. BUT beware I can't promise that our conversation today won't leave you feeling inspired and encouraged that you too can make a positive impact with where you are (yes right now) with what you have right now.

The next donation dates: are Tuesday, February 21, 2023, from 9-11 AM & February 25, 2023, from 1-3 PM

Show Notes & Links:
www.risescv.org
https://linktr.ee/rise_foundation_scv
@rise_foundation_scv
@finallyfamilyhomes
@fosterthecity
@fosterall
www.aegisMAD.com (Husband's Machine Shop)

Questions? Email [email protected]
Support for the show

Hit follow on your favorite podcast app. SCV Connected is on Instagram, Facebook, and YouTube.

Until next time…don't make it awkward – go talk to your neighbor, have a little fun, & stay connected!